Our Roots: Bentley Seed Company History
Since 1975, Bentley Seed Company is a seed packet company that has been in business to help people grow good things. A lead supplier for decades of vegetable, herb and flower & custom seed packets, Bentley delivers a carefully curated collection of only-the-best seeds that seasoned gardeners can rely on, and beginning gardeners can easily find success growing. 
Family-owned and multigenerational, the company is committed to delivering open-pollinated fresh crop, non-GMO seeds to its retail and consumer customers. Bentley has always taken an environmentalist stand with packets produced using recycled paper and soy-based ink from the beginning. It continues to take an active role in caring for the environment with its wide range of Pollinator packets created to bring awareness to the plight of bees, butterflies, birds and other essential pollinators that are currently in decline. Bentley also now offers special occasion, flower& custom seed packets beautifully designed with appealing artistic details to enhance a number of special occasions and holidays.  
The company is located in the small community of Cambridge, New York, where the roots of the seed industry go back to the early 1800s. In 1845, Jerome B Rice bought out an existing small seed house that had been in business since 1816 and established his own seed packet company. Rice's company grew to be one of the largest employers in the town and became the second-largest seed packet company in America during its time. The Rice Seed Company played a major role in the seed packet industry and the town's economy for more than 150 years. 
In 1939, the company was acquired by Associated Seed Growers and continued to thrive throughout the war years due to the wide-scale planting of Victory Gardens and the award of a seed resource contract for the Farm Security Administration to deliver bulk vegetable seed for government supply in Texas, North Carolina, Virginia and Tennessee. The company remained a viable player in the seed industry throughout the 20th century.
Throughout the years, the company changed owners several times, finally coming into the hands of the Bentley family in 1975 as the packet seed division of Lofts Seed Company. Bentley's purchase returned the company to its active family-owned operations. 
Ray Bentley had been a seed salesman in the Midwest and California and settled in Cambridge to begin his own seed packet company. Lance Bentley took over the company in 1997 and progressed it toward the eco-friendly fresh crop Non-GMO seed stock, flower & custom seed packets, it now delivers to its retail and gardener customers. The environmental movement of the 1970s influenced the Bentleys to source from eco-responsible growers who could provide them with only open-pollinated, heirloom quality seeds. They were early adopters of non-GMO stock and, through three generations, have made it their mission to help gardeners produce healthy, resilient plants that adapt well to any distinct environment and particularly help support and nurture local pollinators.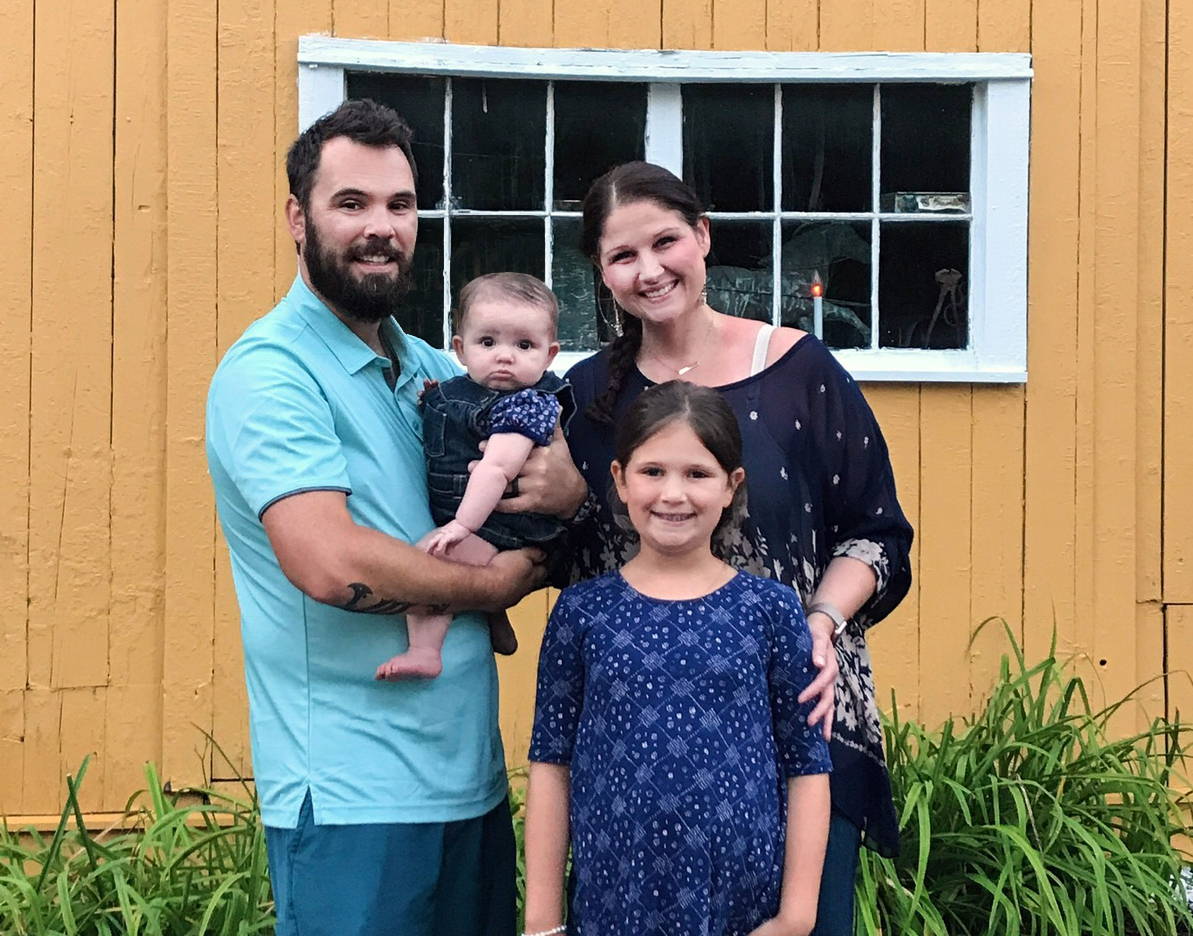 Current owners, Jeff and Katie Bentley, took over the family business in 2022. Presently, Bentley Seeds fills up to 400,00 seed packets a day and is headquartered in 17,000 square feet of climate-controlled warehouse and office space that, fittingly, are buildings once owned by the Rice Seed Company in Cambridge. 
Jeff and Katie have added a robust custom seed packet option to the business, an excellent way for other small businesses to boost their branding with their own messaging on the packets. Along with custom packets, they have continued to grow special occasion and holiday packets with an exclusive assortment of beautifully decorated wedding, baby, memorial, and of course, Earth Day and pollinator packs. And with two young children of their own, there exists the possibility of a fourth generation of Bentleys eventually taking the helm and continuing the family seed-packet reign.